Ultrajewels Service Center
Providing the proper maintenance of your watch or piece in an Authorized Service Center helps to maintain the warranty and to avoid damaging the parts with generic instruments and non-original spare parts of the brand. Each Jewelry and/or Watch House provides us with the exact and appropriate tools, spare parts, and measuring instruments for each model.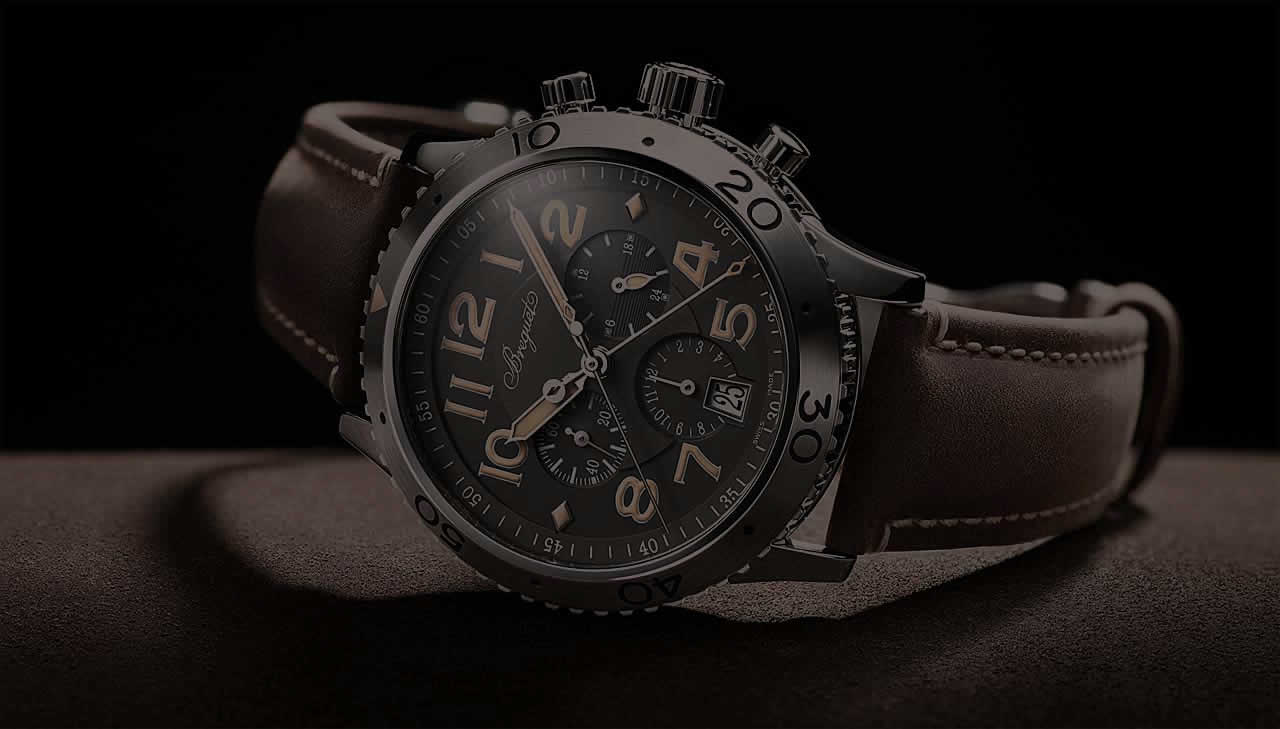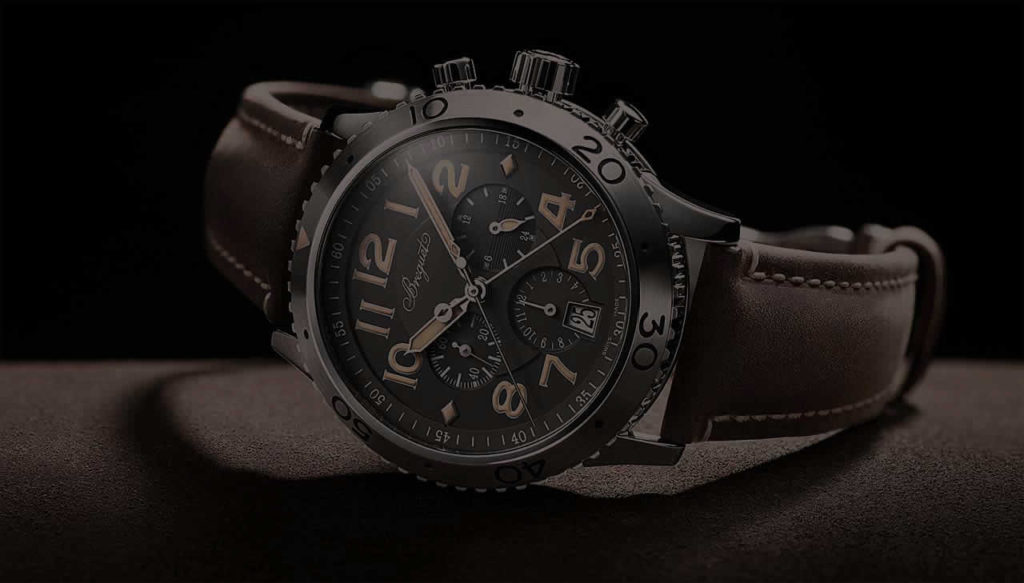 Centro de Servicio Ultrajewels
Brindar el mantenimiento adecuado de tu reloj o pieza en un Centro de Servicio Autorizado ayuda a mantener la garantía y a evitar dañar las piezas con instrumentos genéricos y refacciones no originales de la marca. Cada Casa Joyera y/o Relojera nos provee las herramientas, refacciones y los instrumentos de medición exactos y apropiados para cada modelo.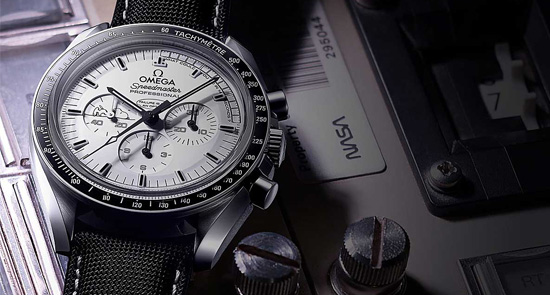 Our Authorized Service Center is exclusive for the watch and jewelry companies of:
Tudor
TAG Heuer
Bell & Ross
Rado
Roberto Coin
Longines
Tissot
Victorinox
Our service is provided by a group of technicians certified directly by the luxury watch and jewelry manufacturers to perform the maintenance and repair of the pieces with the same quality standards of each manufacturer.
Monday to Saturday
11 am to 8 pm
Phone number (998) 848 73 00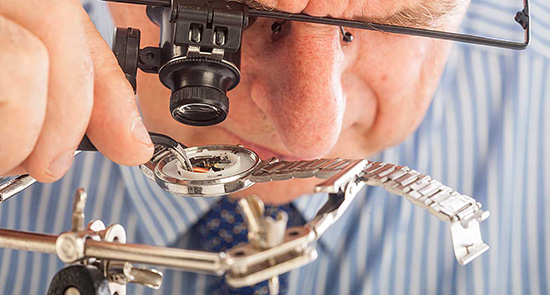 There are a variety of versions and models
Due to their exclusivity and complexity, watchmakers request that they be sent directly to their facilities in order to maintain their warranties.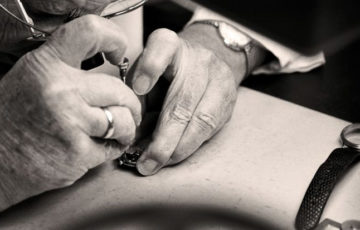 For quartz watches, this service includes opening the case, changing the battery, checking the consumption parameters, checking the water-resistance, checking the functioning of the movement, washing the case and bracelet, and checking and adjusting the clasp and bracelet. *This service applies only in cases where the review of the machinery indicates that the watch is in perfect working order.
For automatic watches, it includes the opening of the case, checking the functioning of the movement, adjusting the movement, changing the gasket of the case cover and bracelet, and checking and adjusting the clasp and bracelet.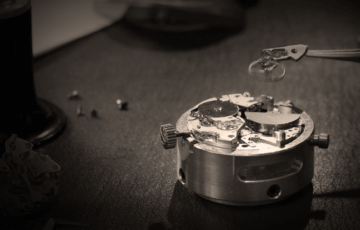 This service includes the revision of the machinery and its parameters, cleaning and polishing of the bracelet and/or case, change of crystal gaskets, as well as hermeticity control.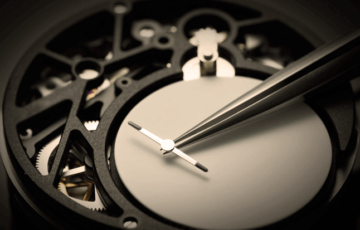 This service includes the complete disassembly of the watch, replacement of used or damaged small parts of the movement (battery, wheels, screws, gaskets, etc.), control of magnetism and demagnetization, control and adjustment of movement, polishing and cleaning of case and bracelet, control of operation and power reserve of the movement 48 hrs. or more if required, closing of the watch case, hermeticity control, and control and adjustment of the clasp and bracelet.
*Each watchmaker establishes the cost of the service depending on the mechanism and functions of the watch.