Give him a present he'll never forget

From an avant-garde person to a business person, Montblanc will always be the best gift option on these dates. Its writing articles and leather accessories are perfect and sophisticated details to give to that special person. Meet the top gifts of this house. These are the top presents from this maison.

Montblanc StarWalker Resin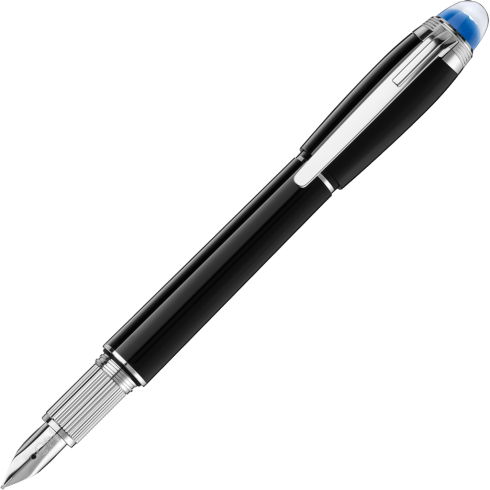 Although today we have countless ways to capture our ideas, writing is still an art full of rhythm and personal movements, it is the way we express ourselves on a daily basis. This is why the Montblanc StarWalker Resin pen is an ideal gift. It is a beautiful piece with black resin and contrasting platinum details. Whoever has this gift will be delighted!

Montblanc Meisterstück Le Petit Prince & Fox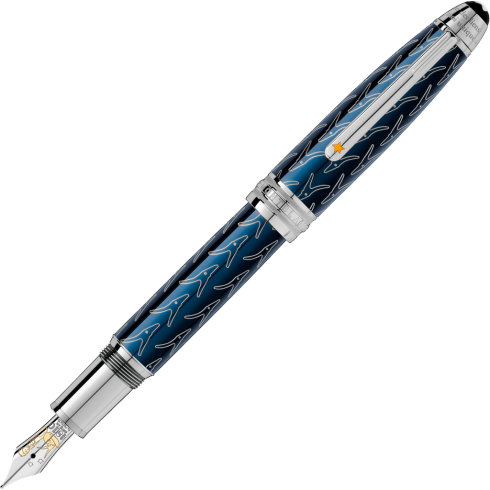 The Montblanc Meisterstück Le Petit Prince And Fox rollerball is the perfect complement for those who use it, and will be take back its owner to each of the pages of Antoine de Saint-Exupéry's work. Its captivating traditional touches, such as resin inspired by the blue hue of the universe, highlighted with a yellow star, as well as platinum-plated rings characteristic of the iconic Montblanc brand, making it an unforgettable gift.

Montblanc 4810 wallet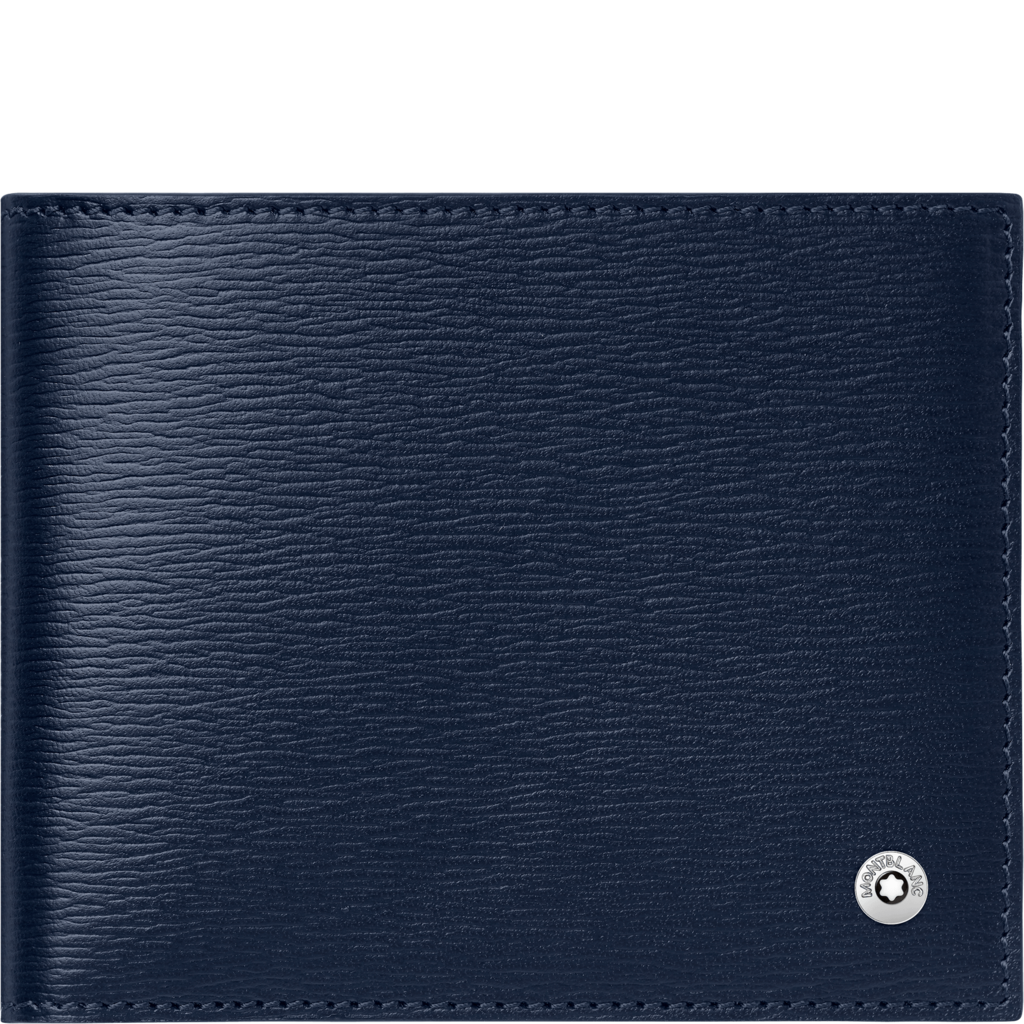 The Montblanc 4810 Westside wallet represents the magnificent balance of practicality, sophistication and elegance, something that every man deserves to experience. A gift that will surely make that loved one special, and appreciated. Its first quality materials, bright details and ideal dimensions, turn this wallet into an ally for every chic man. 

Montblanc card holder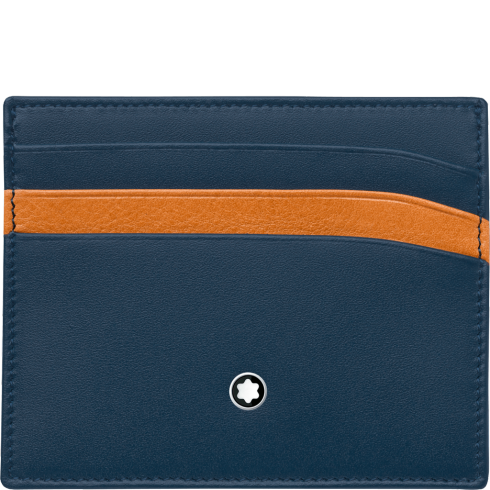 Designed for perfectionist men who enjoy keeping control of everything around them, this cardholder is the perfect size so, he can always carry his cards and IDs with him. The European bovine leather material and its sophisticated German design, will give you the most perfect elegance and style to your look.
Montblanc Meisterstück Soft Grain Document Holder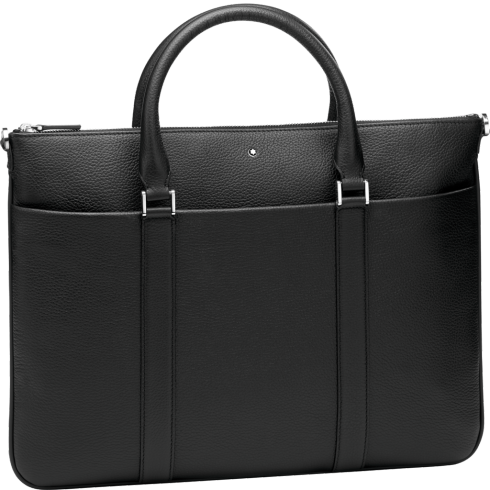 Montblanc is known for its attention to detail and its high quality materials. This accessory cannot be left behind, and the fabrics used in its elaboration make it an elegant and durable case that makes a powerful statement. I
If you want to give an unforgettable gift, visit our Christmas guide or contact our concierge at 998 109 0940.