TAG Heuer's innovation wants to conquer space… Find out what it is all about.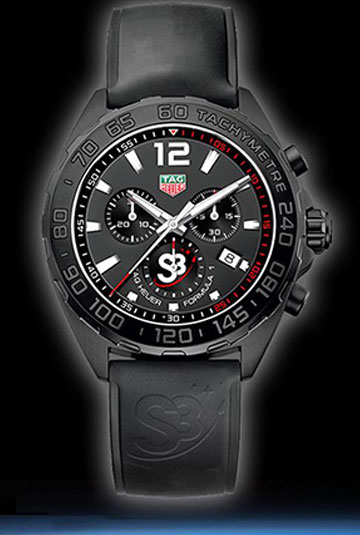 It's official! The Airbus A340-300 from the S3 program, a subsidiary of the aerospace company, Swiss Space Systems, will carry the colors of TAG Heuer in its marketing program on S3 ZeroG flights worldwide.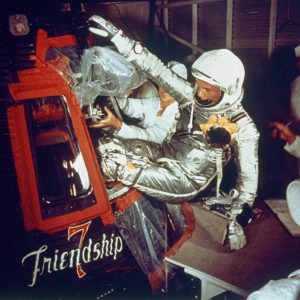 Let's not forget that the brand created the first Swiss watch that went into space. Exactly in 1962, John Glenn had one on his wrist when descending from the ship "Friendship 7".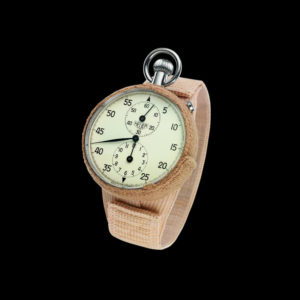 Currently there is talk of a unique experience that will be available to all, as the S3 program puts zero gravity at an affordable price departing from more than 15 destinations worldwide. The first flights will take off from Switzerland and subsequently from the United Arab Emirates. The following destinations will depart from different airports in Asia and North America.
To make this a luxurious experience at all times, the company will design and create exclusive watches to be used as a boarding pass to access the aircraft.
Awesome!