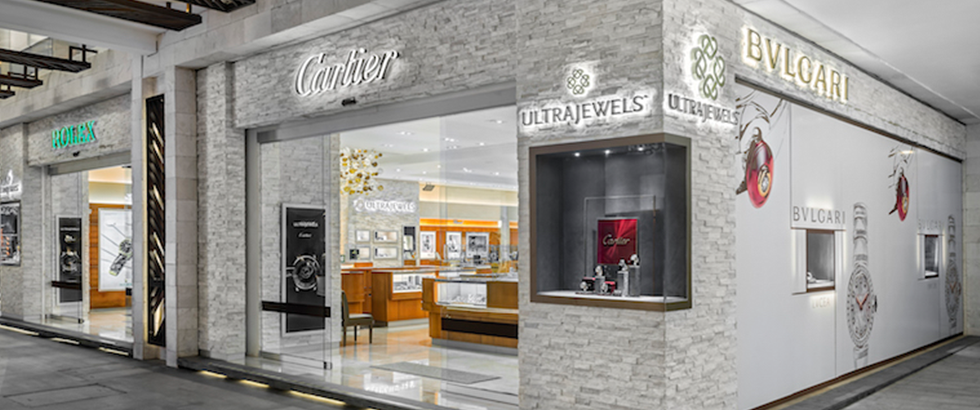 It doesn't matter from which country you are visiting us, now it's the perfect time to do luxury shopping in Mexico.
The Riviera Maya is one of the most famous places in Mexico not only for its beautiful beaches, but also for its shopping malls where you can buy a high-quality product from international, trendy and luxurious brands.
In the past months, Mexican peso lost power against the American dollar and any other currencies from all around the world, being this the perfect time for foreign tourists to visit the Mexican Caribbean or even Cabo and doing luxury shopping with affordable prices.
Besides this economical context in Mexico, foreign tourists from any country in the world can have the benefit of not paying taxes in their shopping through the tax refund program.
This program consists on give you back your tax money spent on your shopping, saving the 8.9% of your total amount. Which means if you buyed a watch of 150,000 pesos, you will be refunded with the 8.9% which is 13,350 pesos of savings.
The tax refund only works if you buy a product above 100 USD and with a VISA or MASTER CARD debit or credit cards. Other kind of credit/debit cards is not accepted.
You can apply for the tax refund in the major airports at the Riviera Maya's international airport and major shopping malls in Cancun, Playa del Carmen and Cabo San Lucas. You will be receiving the corresponding tax refund between 45 and 120 days after the time you applied for.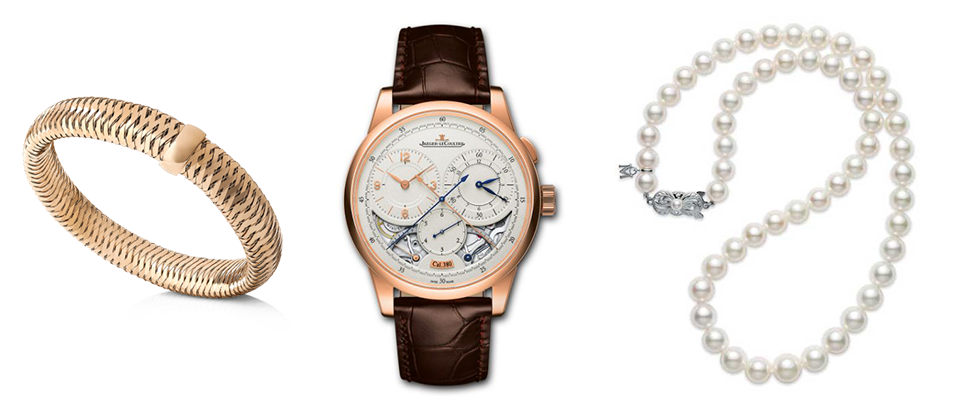 Can you imagine applying this benefit on your next watch or jewel purchase?
In Ultrajewels, you can find the widest fine watchmaking brand portfolio of Latin America, which some of them are Rolex, Cartier, Roberto Coin and many other prestigious Swiss watch brands, so you can find the ideal watch or jewels that suits perfectly with your style.
You can visit any of our jewelry stores at Cancun, Playa del Carmen, Cozumel and Cabo San Lucas and discover the elegance and perfection of jewelry and haute horlogerie.