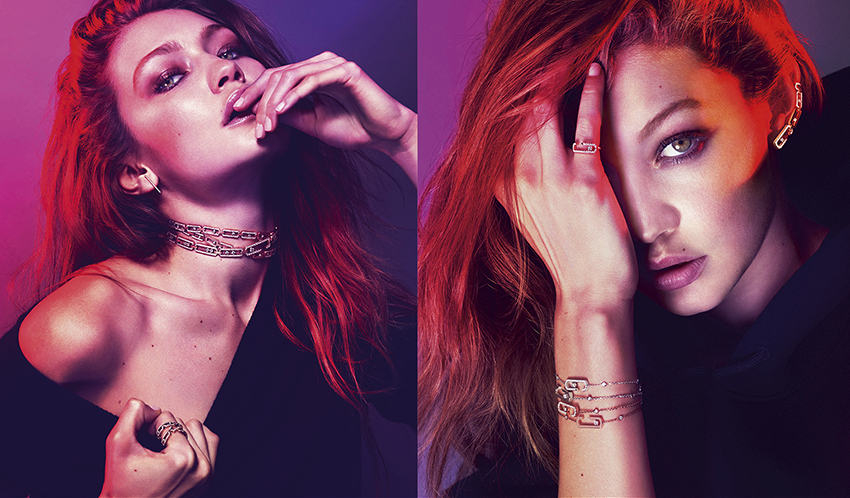 One of the best duos that the world of high jewelry could have today comes to surprise everyone with a collection capable of generating addiction. We refer to the new collection of one of the most recognized jewelry firms in the world, such as Messika.
The Messika brand has been recognized as the creator of a true story that combines the best of love, passion and diamonds in its pages.
Now, Valérie Messika and her new and spectacular ambassador come together to create a wonderful collection, combining in it their respective passions for fashion and jewelry.
Messika with new collection and new ambassador
Truly addictive pieces and limited edition is what we can find in the new collection of the firm. But, as if that were not enough, Gigi Hadid is the new ambassador that makes her shine even more.
With the name of Move Addiction, the new collection of Válerie Messika and Gigi Hadid seeks to celebrate and recognize the ten years of the iconic collection of the firm, called Move.
For this tribute, the impressive duo now presents graphic pieces, truly addictive and rebellious. They are also pieces that have been created in limited edition, so they will be truly unique for their carriers.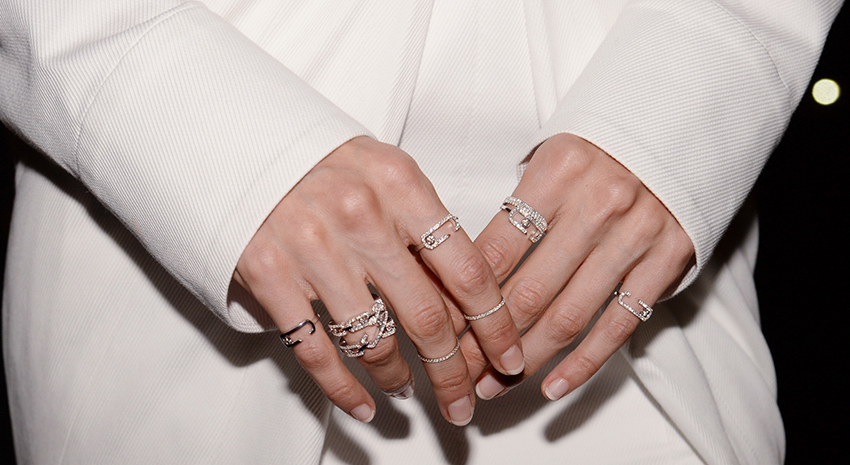 Gigi Hadid, a luxury ambassador
From the beginning Gigi Hadid has been characterized by its ability to attract all eyes. Already in 2014, with less than 20 years of age, she had been named one of the 12 best beginner models by Sport Illustrated.
In her young age, Gigi has already been part of a large number of movies and television series, while she has known how to shine for her appearance in different music videos. In addition, she has received four important awards in the years 2015, 2016 and 2017, while she was also nominated for two others.
Today, the indisputable presence of Gigi Hadid in this successful duo with the designer Valérie Messika is a guarantee of quality and excellence for the new collection of the firm, Move Addiction.
It is a duo that is able to combine the greatest of the vision of both, with the style, delicacy and elegance that they have been able to project to their pieces.
In addition, the image of Gigi Hadid as ambassador for the new Messika collection represents an unparalleled appeal to those pieces that, in themselves, will be capable of generating the addiction of any woman who wears them.