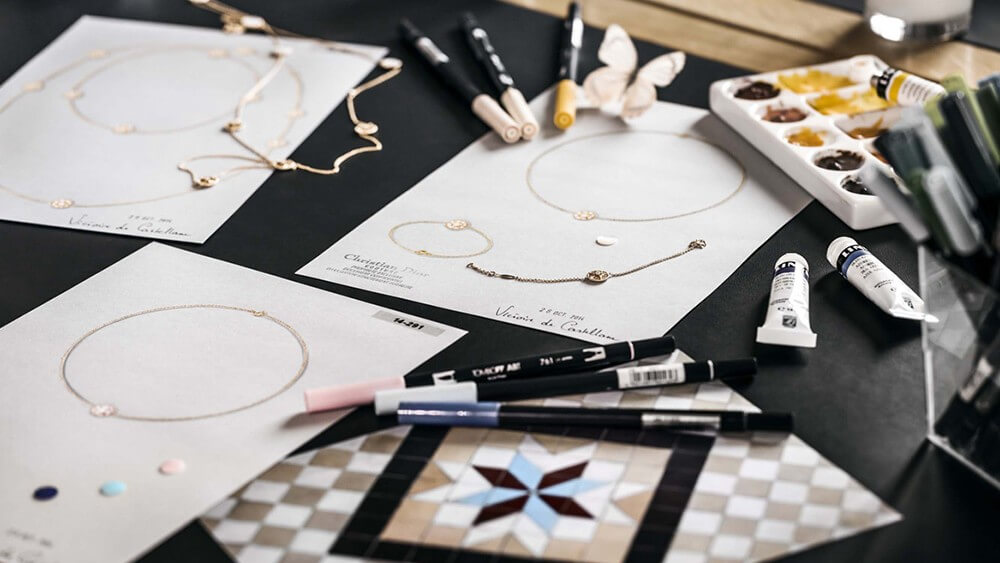 Boy.friend is a watch that has conquered women in spite of having a very masculine design.
It is inspired in the octagonal shape of Place Vendôm, shape that also represents the mystical perfume Nº 5.
This year Chanel has made some adjustments to this model.
In the Basle Fair, this timepiece made in steel and with a diamond set was launched. It is available in small and medium case size, and it differs from previous versions because of its black sphere with guilloché decoration (previously it used opaline).
The Boy.Friend Pavé is a numbered timepiece that will draw your attention with its white gold case, 64-diamond set at the bezel, a dial with more than 300 1.5K diamonds and a crown with 4 diamonds. We are certain that both designs will turn out to be bestsellers pour la maison.