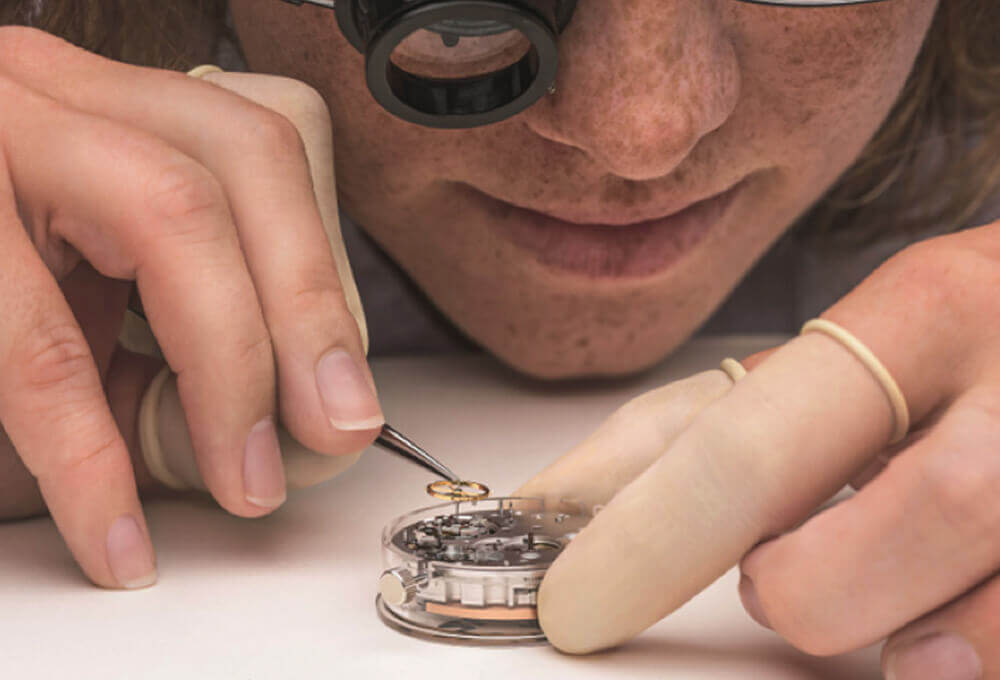 Our experts in high-end and refined watchmaking know that it is not unusual that after some time, purchased watches or jewelry pieces require maintenance, here we tell you where to go without hesitation.
Ultrajewels has an Authorized Service Center that offers the adequate maintenance to your pieces, using genuine spare parts and certified specialists that will provide the proper care they need.
It is important that you take into consideration that there are cases where it is necessary to ship the pieces directly to the name brand headquarters; this could be due to the exclusivity of certain items.
At Ultrajewels there are experts of different jewelry and watch name brands that will provide the maintenance and proper care your jewelry deserves.