Mexico City will receive the most important Haute Horlogerie firms in the International Haute Horlogerie Show.
The St. Regis Hotel will be the headquarters that will receive important personalities seeking an alliance with Haute Horlogerie firms, all with the aim of presenting unique watches, special editions and commemorative pieces.
Usain Bolt and Hublot, a dangerous dumbbell
Models, actresses, actors and athletes are some of the protagonists who come to the International Haute Horlogerie Show to reach an agreement with important signatures of the guild. Such is the case of the fastest man in the world, who will visit the CDMX with the aim of reaching an agreement with the watchmaker Hublot, who has the fastest sportsman as ambassador since 2010.
Bolt announced his retirement at the 2017 World Athletics Championships and the creation of his foundation where he does charity. But it is he who will be the porte on one of his wrists elegant Hublot models that were launched in his honor.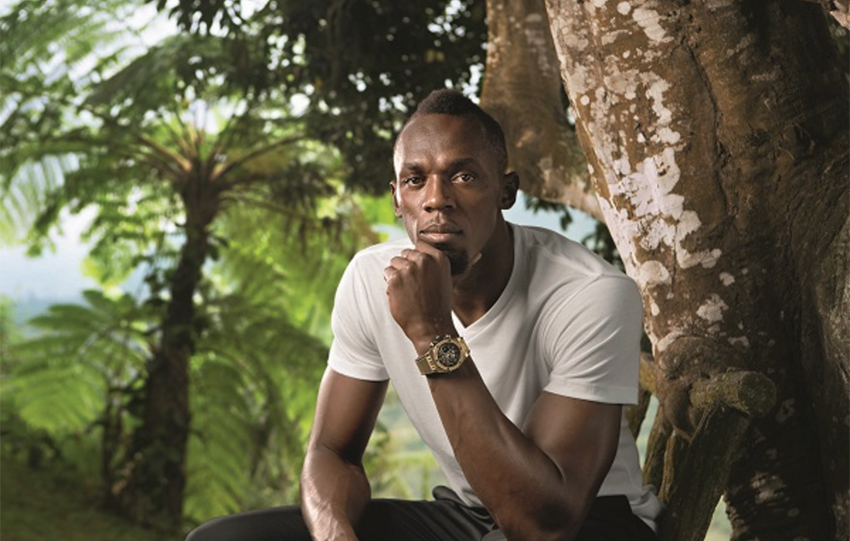 Franck Muller celebrates 25 years of life
For its part, the watchmaker Franck Muller will present a special commemorative piece for the 25 years of the firm, this piece will break aesthetic and technical standards of watchmaking.
The firm is well known as one of the pioneers in the creation of different codes within the watchmaking orthodoxy. So surely he will surprise the lovers of time with an exquisite piece.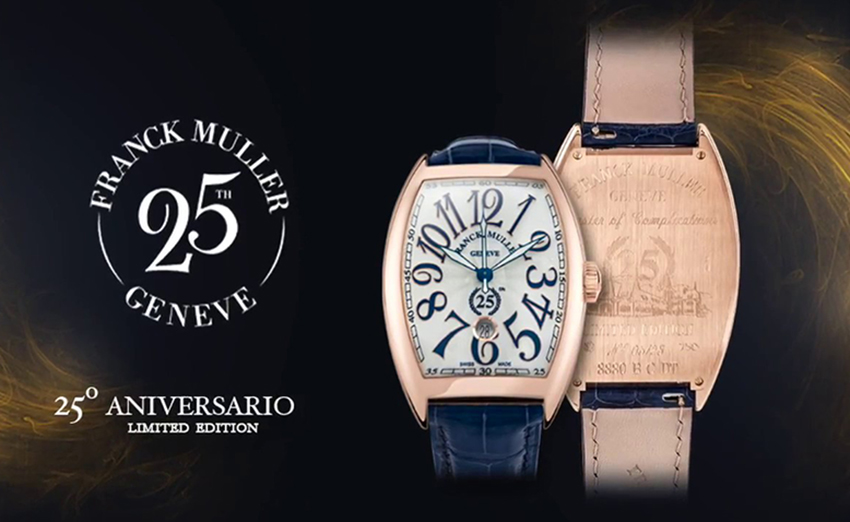 Montblanc will present a very vintage look
His model 1858 Chronograph Tachymeter Limited Edition 100 will be the protagonist with which he will be present, surprising watch lovers with a totally vintage look at the International Haute Horlogerie Show.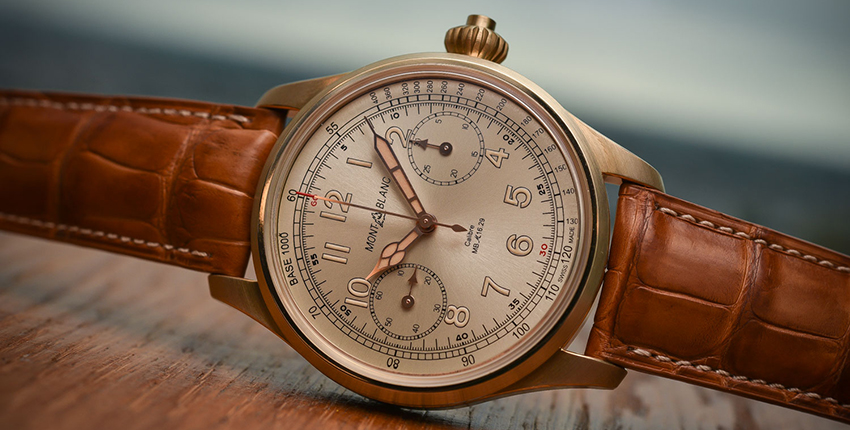 TAG Heuer plays Monopoly
For its part, the firm TAG Heuer will arrive in Mexico together with the artist Alec Monopoly, a famous graffiti artist and ambassador of the Swiss firm who became famous for using the famed banker of the board game to perform a parody of the economic collapse that occurred during 2008 in the United States.
Today, together with TAG Heuer, Alec presents a piece in the International Haute Horlogerie Show.