Get to know everything you need to buy a luxury watch

Picking the right watch can feel a little daunting, but knowledge and some careful thought goes a long way. Here's everything to know when you're considering buying a high-end watch.

The Mechanics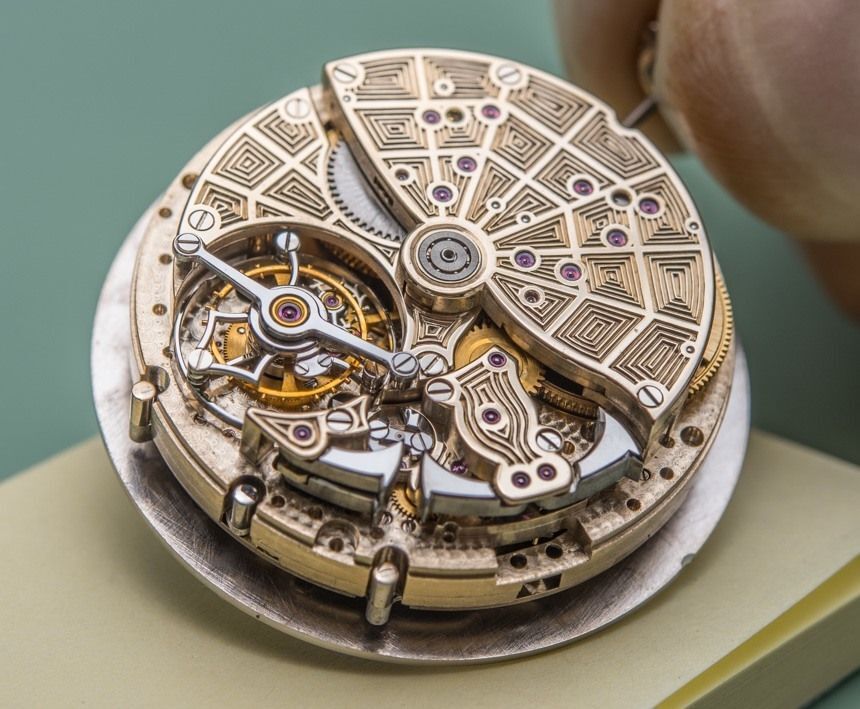 Unlike a quartz watch, which runs on replaceable batteries, most luxury watches are mechanically operated, running on an intricate system of springs and cogs that require regular adjustments and servicing; and usually not at a cheap price. These manufacture movements demand the highest standards in the market, because they're made and assembled in-house by the watch brand's master craftsman, often entirely by hand.

Although more expensive to maintain, if cared for properly, a mechanical watch can last decades, even centuries, serving as both a trademark of your personal style and a family heirloom for generations to come.

The Materials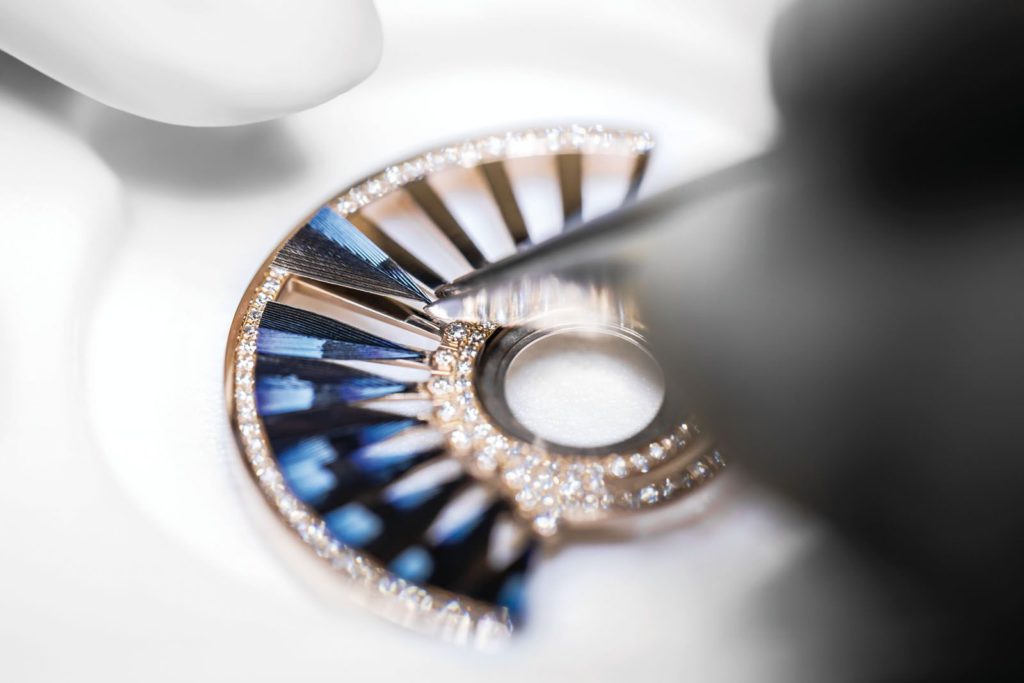 Luxury watches come in a variety of materials. Stainless steel offers good value, versatility, and can take a beating, which is ideal if you like the aesthetic of worn-looking watches. Titanium has similar properties but is more lightweight, and it's also hypoallergenic, which is ideal for consumers with sensitive skin. Gold is the old standby—white for a subtle flash, yellow or rose for a bolder look. All of these metals will show nicks and scuffs from regular use, developing a unique patina over time.

Ceramic is a modern scratch-resistant material that's becoming increasingly popular among progressive luxury watchmakers, offering an always-crisp, fresh-from-the-box appearance.

Regardless of the case composition, you can almost always change out the strap. Mixing it up with different materials such as leather, exotic skins or rugged nylon, is part of the fun.

The Manufacturer
When buying a luxury watch, it's important to go with a reputable brand that's celebrated for its pristine craftsmanship. Everyone knows the high-end Swiss watchmakers, such as Tag Heuer, Omega, and Breitling; wearing an iconic piece from one of these heritage brands conveys your tastes without explanation.

Picking a less common model or a distinctive special edition, or even opting for a French or Italian alternative such as Cartier or Bulgari, might court curiosity.
Watches are accompanied by a bevy of unique features that can suit an individual's tastes and lifestyle:
GMT and world timers, which display multiple time zones, are perfect for frequent flyers.
Chronographs are used as a stopwatch combined with a display watch, appealing to racers, scuba divers, and runners.
Anti-magnetic designs for engineers and medical technicians.
Some luxury watches even have integrated distress beacons. That's not to mention moon-phases, tourbillon, and other complications that look beautiful and are useful for everyday life.
The right watch can elevate your outfit, but it can also state you priorities, passions, and aspirations. If you want to choose the right watch for you, go to one of our boutiques or schedule an appointment with our Concierge.