Nowadays it is very common that when people have or find antiquities, they wish to place them at safe and special locations; the following watch brand does the same thing in order to perpetuate in the memory of its faithful followers. Ultrajewels experts share the place that this name brand selected to preserve and safeguard these timepieces.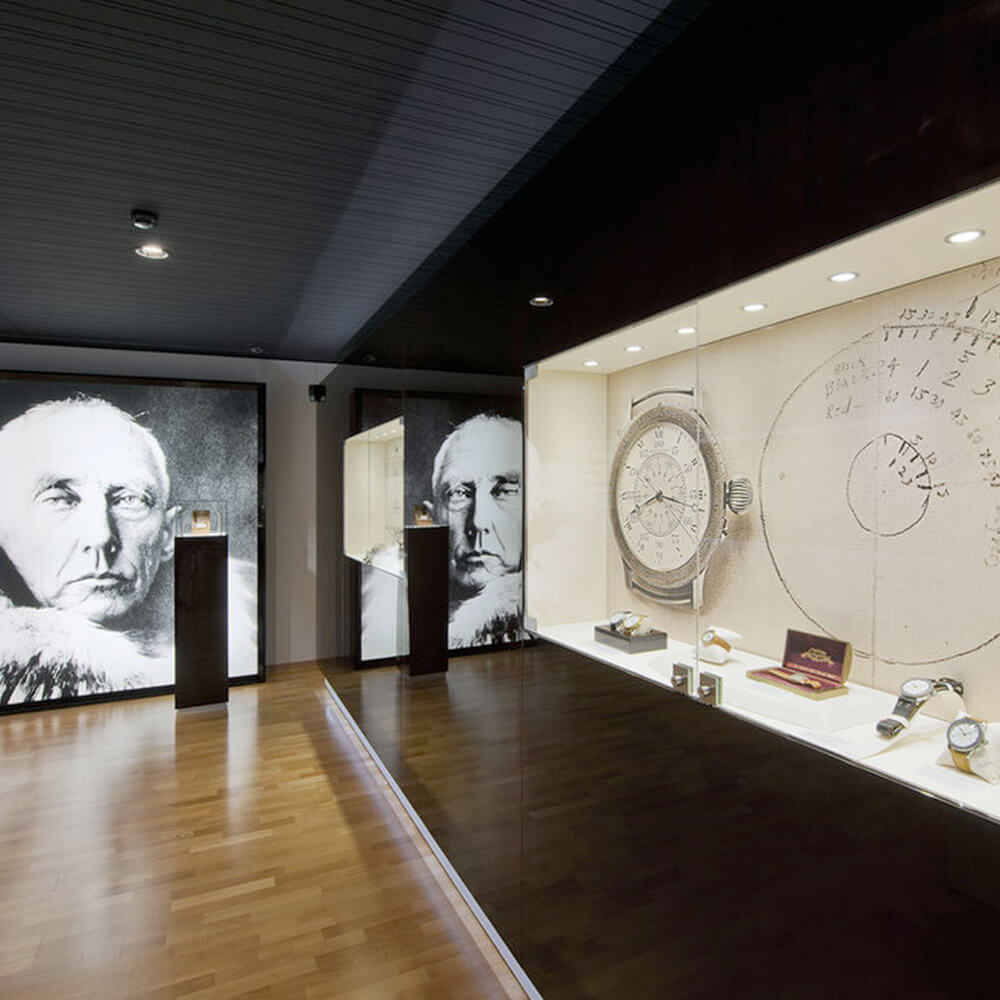 Credits: longines.es
Desde el año de 1832 hasta fecha actual, la reconocida firma Longines construye su historia y consolida cada día más su imperio.
Since 1832 until present time, the renowned brand Longines has built a history that day-by-day consolidates its empire.
Being pioneers in the watch world, they decided to exhibit and share in a museum their photographs, ads, movies, medals and other important records that are unique and exclusive elements of this place.
Renovated 4 years ago in its 180th anniversary, and located at St. Imier, Switzerland, the location is a "must" for lovers and faithful followers of the brand when visiting this country, which most certainly guarantees quality time.
Longines is available at Ultrajewels, tendering its most renowned and prestigious collections for both men and women.