The most recent timepiece, created and designed by Montblanc is a truthful symbol of elegance, portrayed in every single one of its details, its characteristics promise to transform this piece into an icon of this renowned name brand.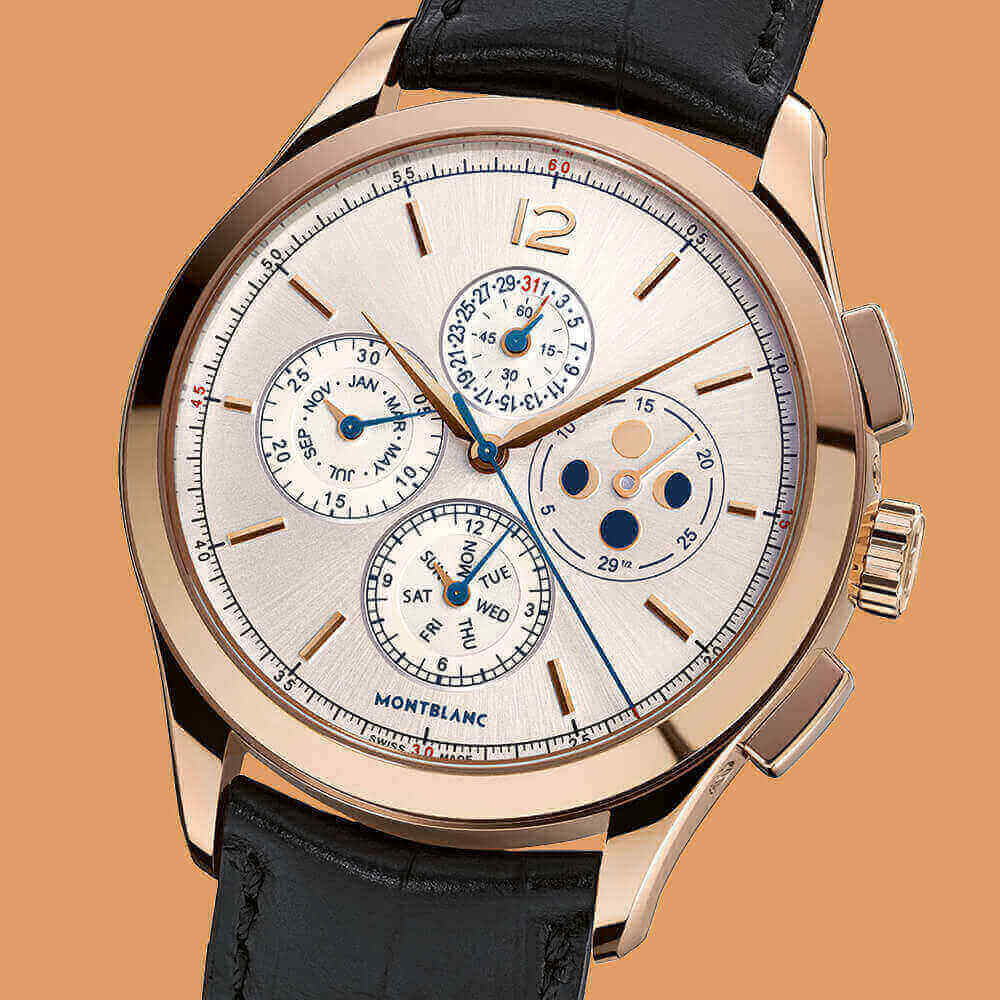 Credits: Cortesía Montblanc
During the perfect scenery of the Salon International De La Haute Horlogerie 2016 in Geneva, the exquisite timepiece of the Heritage Collection by Montblanc was launched.
With Pythagore design and esthetics, which basically maintain the use of Arabic numerals and sword-like hands, the renowned name brand adds another classic to this watchmaking style: a double counter Minerva chronograph, created by the brand in 1950. Both elements fuse and make way to a model that concludes its splendidness with an alligator strap to make out of this timepiece a truthful icon of excellence and elegance.
Montblanc is available at Ultrajewels, tendering its most avowed and prestigious collections for men and women.